Flying Samaritans Hub gets the job done!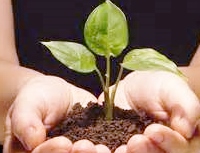 Over the years we have grown into a large organization but we started as a brotherhood and it is that brotherhood that provides a network of support, experience, and knowledge. We work together and operate independently and on this page we share what we have learned.
Please contact us with helpful guides or requests for help.
Gold Coast Chapter S.O.P.
Pilots' notes for flying into Mexico
The Stephen Blythe Guide for flying into Mexico & using the International website